2020 was a curveball, yet looking back there are so many life-changing life skills everyone picked up, whether it was to "unmute yourself" on Zoom or to host/moderate/be part of an online conference, hire/train/interview/welcome a new team member, homeschool your child while working full time; and so many more, so give yourself a pat on the back.
Download our PEP SHEET to reflect on those wins, the lows and celebrate the fact that just getting through the year in itself is an accomplishment!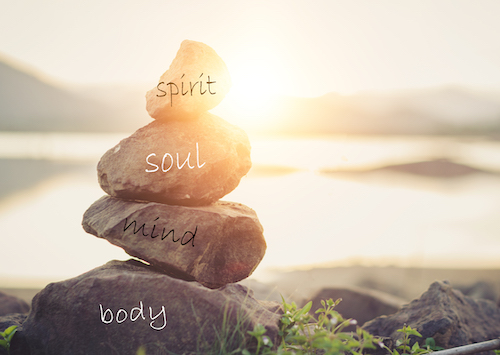 Now that you've reflected on both a personal and professional level, it's time to break-down those goals into bite sized tangible/achievable snippets .
DOWNLOAD a simple Excel sheet to keep yourself accountable.
You CAN do it!

If working full time and juggling a household wasn't enough, research shows that it was women that did most of the heavy lifting when it came to homeschooling and assisting with homework too (according to a recent study). To all you super women out there, we're looking out for you and nudging you to carve out time for you and your health.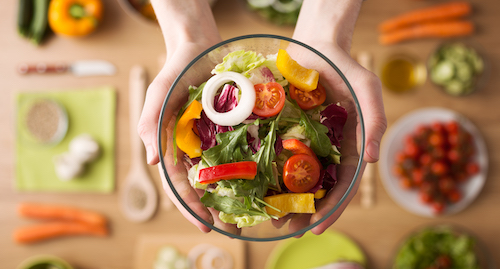 While we spent most part of the pandemic/lockdown indulging in the few things that brought us joy like banana bread, dalgona coffee and more; it's time to bring back the balance using the age old practices of Ayurveda, while not compromising on taste! Need help coming up with a nutrition plan? Reach out to our team of Nutritionists and our experts will help craft a custom meal plan that works for your body.




Listen to the Gutsy Podcast where Tristin and Juanique Roney cover topics on alternative health, holistic health, nutrition, diets and medicine. If you're curious to learn more about your gut health or want to take control of those pesky bloating and digestive issues that never seem to seize, make an appointment with our doctors today!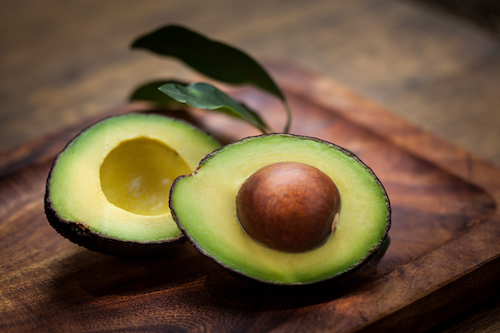 If you haven't already, it's time to bid goodbye to your non-stick pans and go back to the good old cast iron, soapstone, and clay earthenware pots. One local store in Bangalore, Essential Traditions specializes in just that, they're blogs are informative and all of their products are extremely affordable prices.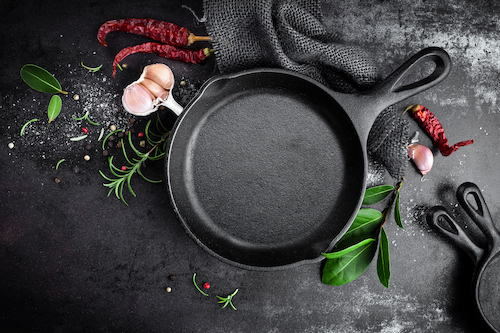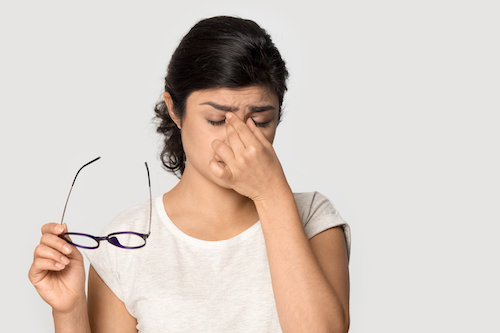 Strained Eyes - Tips & Home Remedies For Good Eye Health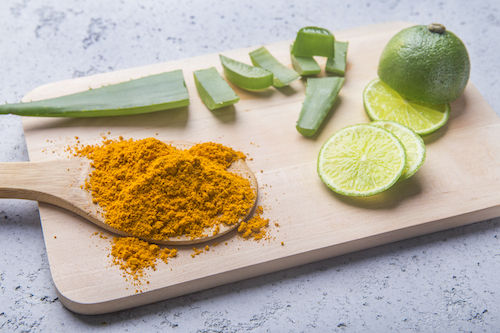 Skin care - Tips And Home remedies For All Skin Types
Join us on Facebook for healthy living content, information about our services and so much more.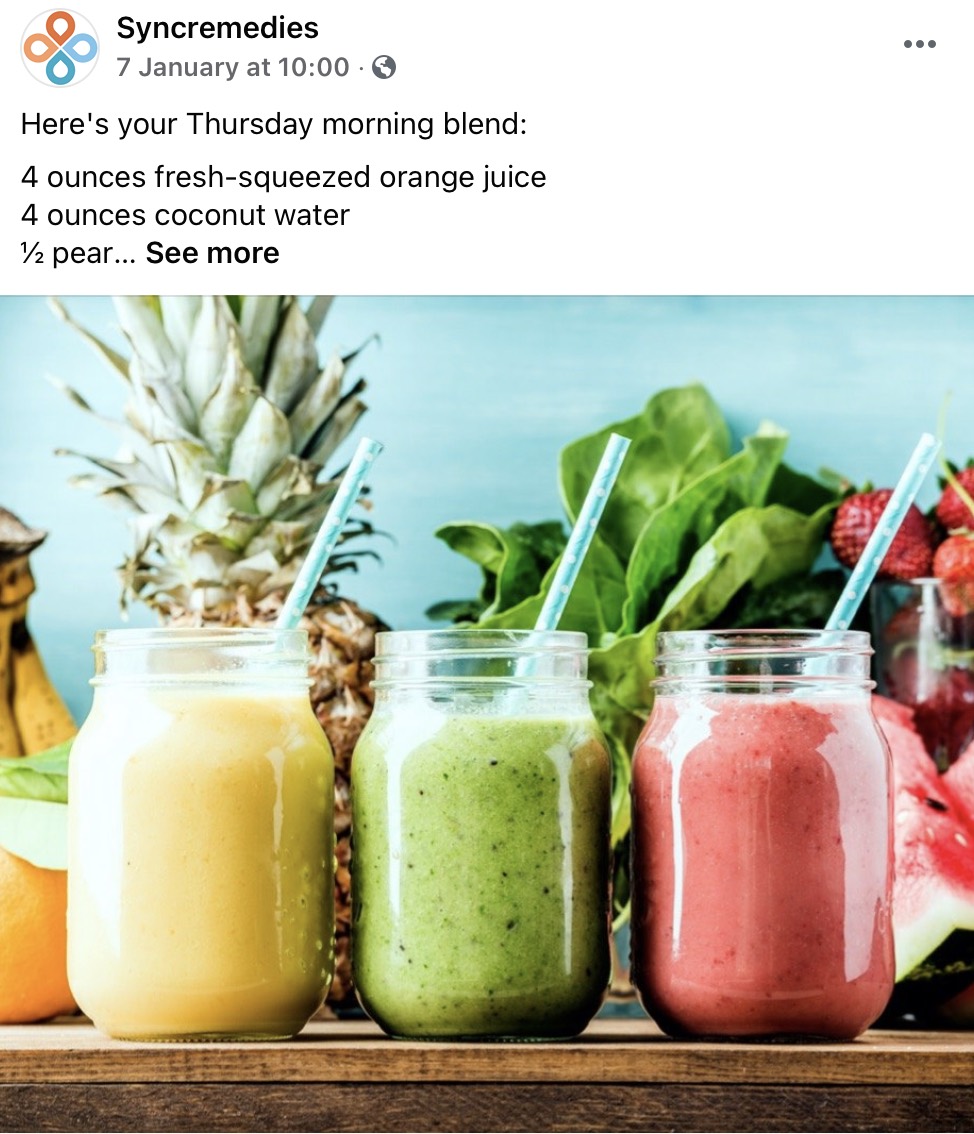 In-Sync — a newsletter designed to empower you with a healthy dose of all-things wellness; once a month. It's the perfect place for news, the latest from our blog, recommendations and inspiring conversations.
Call or WhatsApp Us at: +91 88848 86567
Email Us at: contactus@syncremedies.com